I am working fiercely at the moment, on my little project for the: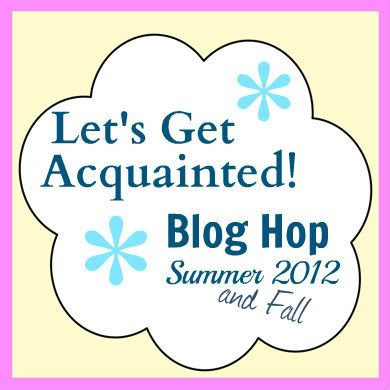 I am making good progress so far, (ahead of schedule, hooray!) and I am pleased as punch with how it's turning out. Sometimes I have a vision in my mind of what I want something to look like and I don't even need to draw it or make a plan, and this is one of those times. I won't reveal what I am making, but I will say that it involves EPP, something I have not tried up till now, and, as predicted, I just love it. I do hope that you will give my tutorial a go when my day comes on 14th August.
Anyhow, just a little reminder, I having my very first, and very big
giveaway
this week! A copy of
Material Obsession
by Sarah Fielke and Kathy Doughty. Check out
this post here
to enter and don't forget to take your 2 chances to win. Tell your friends - this is an opportunity not to be missed! Deadline is 9.00 pm on Friday 13th July.
If you are new to my blog then I would like to extend to you a huge welcome...
Do take a look around while you're here and enter the giveaway.
What more can I say - Good luck!