I just have to tell you about my great blogging friend Liz of Dandelion Daydreams, whose day it is on the Let's Get Aquainted Blog Hop!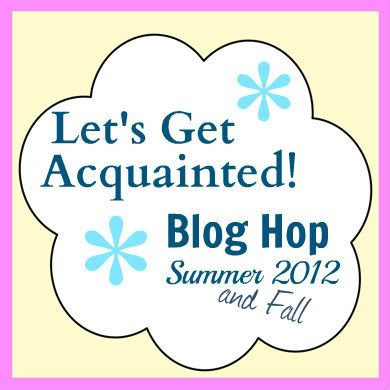 Please check out her page, I know she would be thrilled to meet you, not to mention the fact that her work is completely gorgeous and stunning. She is one talented lady. And only been quilting a year!
Liz has also written a fab tutorial for a darling little flower keyring - a perfect little stocking filler for Christmas.
What are you waiting for, check it out!

And if that's not enough incentive, she also has a giveaway running, to win some gorgeous fabrics...
Hope to see you over there!